D'80er waren d'Jorzéngt vum Glam Metal an den New Romantics, vun de wäissen Tennisstrëmp an dem salonfähege Vokuhila. Keng aner Ära war esou fuerweg an esou geckeg. Kommt de Samschden 30. Oktober 2021 mat op eng audiovisuell Zäitrees mat allen Hits vun deemools fir matzesangen.
Schedule: 22.00–03.00
Minimum age: 21 years
VIP requests: info@melusina.lu
_____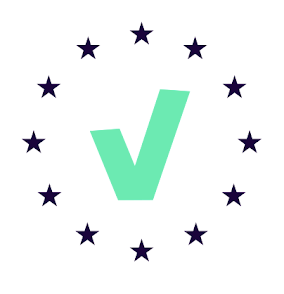 This is a COVID CHECK event. If you cannot show us a QR Code that proves that you are fully vaccinated or have recovered from Covid-19, you need to show us an official certificate or QR Code that proves that you have tested negative for Covid-19.
PCR Test Results are valid for 72 hours, Antigen rapid test results are valid for 48 hours.
There will be NO testing on site!