Did you master Snake on your Nokia 3310? Did you have to choose between being a "Skater" or a "Fubu"? Did you constantly log on and log off to MSN Messenger to get your crush's attention? Well Melusina will bring back those memories on 4th December: Welcome to a strictly 2000s journey starting in the year 2000 and ending in 2009.
Schedule: 22.00–03.00
Minimum age: 21 years
VIP requests: info@melusina.lu
_____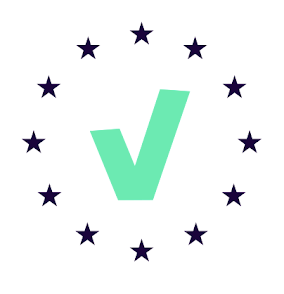 This is a COVID CHECK event. If you cannot show us a QR Code that proves that you are fully vaccinated or have recovered from Covid-19, you need to show us an official certificate or QR Code that proves that you have tested negative for Covid-19.
PCR Test Results are valid for 72 hours, Antigen rapid test results are valid for 48 hours.
There will be NO testing on site!