Time to say "Enjoy your Holidays"
Melusina is having a break, that's why we are inviting you to our SUMMER CLOSING PARTY on July 31.
See you after the holidays.
We have prepared a special Dj line up for you with :
• SPYN •
• PINKSPACE •
• CLOUT •
————————————-
17+
—————————————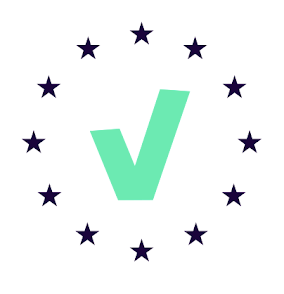 This is a COVID CHECK event. If you cannot show us a QR Code that proves that you are fully vaccinated or have recovered from Covid-19, you need to show us an official certificate or QR Code that proves that you have tested negative for Covid-19.
How can you do that?
1. Antigen Test Center of "Ville de Luxembourg" called "Centre de certification test antigénique gratuit" at 95, Grand-Rue, L-1661
Free of charge, valid for 48 hours, no appointment needed
More information: https://bit.ly/3zXy7yH
2. Get a free appointment at the Large Scale Testing. Free or charge, drive-in testing in your area and valid for 72 hours. Get your appointment here: https://bit.ly/3xNRsAz
(You would need to do the LST 1 day before the event)
3. Melusina provides certified Covid 19 antigen tests conducted by professionals on site for 15 Euros. Those tests are valid for 48 hours. You will receive an official Covid Check QR Code at the end of the test. (Social security card and ID required)
Other official certificates (Ministry, Communes, Pharmacies) are of course also valid. PCR Tests are valid for 72 hours, Antigen rapid tests are valid for 48 hours.
_____