Häerzlech wëllkomm um grousse Melusina Oktoberfest. O'zapft is!
Do däin Dirndl un oder sprang an deng Lederhosen, et ass Zäit fir Gaudi. Free dech op eng Maß Helles an defteg bayresch Spezialitéiten. Ja mei! Hannert dem DJ-Mëschpult stinn d'Schwabinger Spatzen a suerge fir déi richteg Oktoberfest Musek. All Client muss minimum 18 Joer al sinn.
Et ginn 2 Zorte vun Tickets:
– Iessen & Party Dëscher ab 18:00 (et muss ee virun 20:00 dobanne sinn) Iesse gëtt op der Plaz bestallt.
– Eenzel Party Tickets ab 18:00 (et muss ee virun 21:00 dobanne sinn)
D'Menüskaart fir d'Oktoberfest am Melusina ass hei opruffbar: melusina.lu/oktoberfestmenu
Sonnden 26. September | 18:00–00:00
Ticketpräis pro Persoun – 19.50 €
Servus!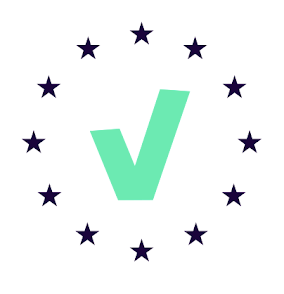 This is a COVID CHECK event. If you cannot show us a QR Code that proves that you are fully vaccinated or have recovered from Covid-19, you need to show us an official certificate or QR Code that proves that you have tested negative for Covid-19.
PCR Test Results are valid for 72 hours, Antigen rapid test results are valid for 48 hours.
There will be NO testing on site!