Take a look at your G-Shock watch, it's time to feed your Tamagotchi! The makers of the 90s and 2000s parties at Melusina bring you – 90s Beach – on Sunday 8th August 2021 at Lënster Plage! It's the sunniest of its kind and we will bring back those 90s memories: Starting in the year 1990 and ending in 1999.
_____
Minimum age: 18 years
Start – 16.00
End – 22.00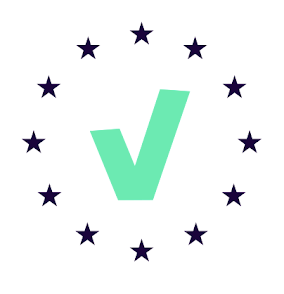 This is a COVID CHECK event. If you cannot show us a QR Code that proves that you are fully vaccinated or have recovered from Covid-19, you need to show us an official certificate or QR Code that proves that you have tested negative for Covid-19.
How can you do that?
1. Antigen Test Center of "Ville de Luxembourg" called "Centre de certification test antigénique gratuit" at 95, Grand-Rue, L-1661
Free of charge, valid for 48 hours, no appointment needed
More information: https://bit.ly/3zXy7yH
2. Get a free appointment at the Large Scale Testing. Free or charge, drive-in testing in your area and valid for 72 hours. Get your appointment here: https://bit.ly/3xNRsAz
(You would need to do the LST 1 day before the event)
3. Lënster Plage provides Covid 19 antigen self-tests on site for 5 Euros.
Other official certificates (Ministry, Communes, Pharmacies) are of course also valid. PCR Tests are valid for 72 hours, Antigen rapid tests are valid for 48 hours.
_____
Lënster Plage
Parking vum Centre Polyvalent Gaston Stein
1 Rue Emile Nilles
6131 Junglinster