Luxembourg's 40+ Party.
Join the dancefloor with locals and expats for a classy night of nostalgia fueled by your favourite Disco, Dance, Rock and Pop tunes.
IDs required – Minimum age: 40 years
There will be an ID Checkpoint before you enter.
_____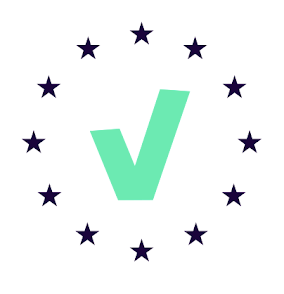 This is a COVID CHECK event. If you cannot show us a QR Code that proves that you are fully vaccinated or have recovered from Covid-19, you need to show us an official certificate or QR Code that proves that you have tested negative for Covid-19.
PCR Test Results are valid for 72 hours, Antigen rapid test results are valid for 48 hours.
There will be NO testing on site!
_____
Minimum age: 40 years
Start – 22.00
End – 03.00